We love our hometown of Framingham, MA, and wanted to shed some light on some of our favorite parts! Take a look at some of our stops so far and keep up with Framingham Fridays on our Instagram to see where we go next!
Did you know that Framingham has a botanic garden?
Garden in the Woods by Native Plant Trust has 45 acres of glacier-made ridges, valleys with ponds and streams, and New England native plants.
The garden is closed for the season, but it's a must-see next year when it re-opens in April 2024.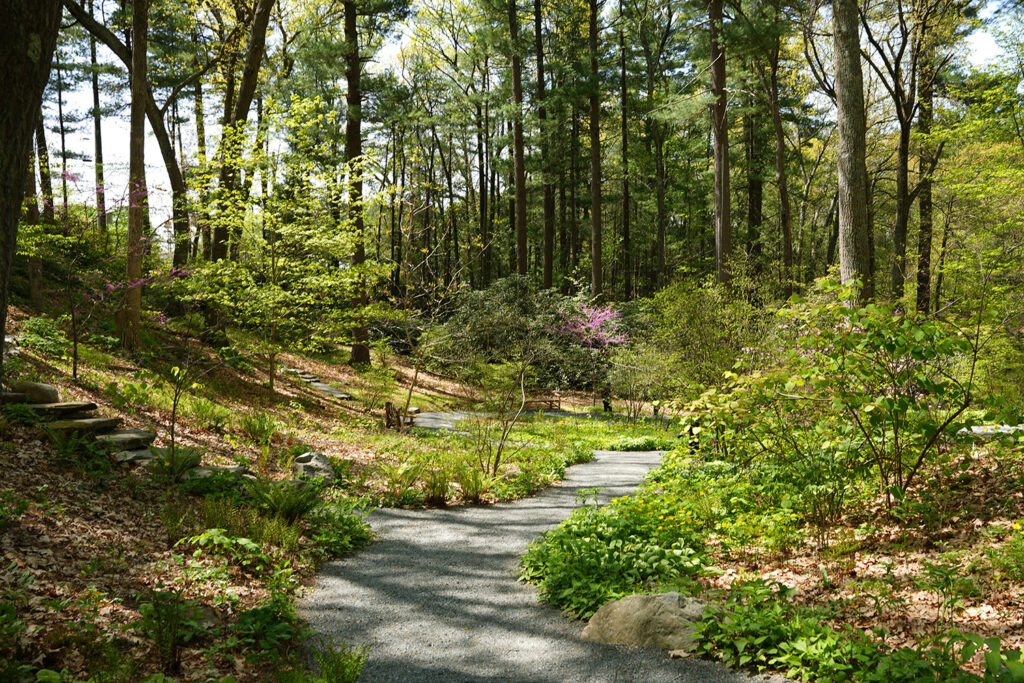 With weekly farmer's markets, locally made ice cream, wagon rides, and farm animals, Eastleigh Farm is the perfect place to spend those summer afternoons.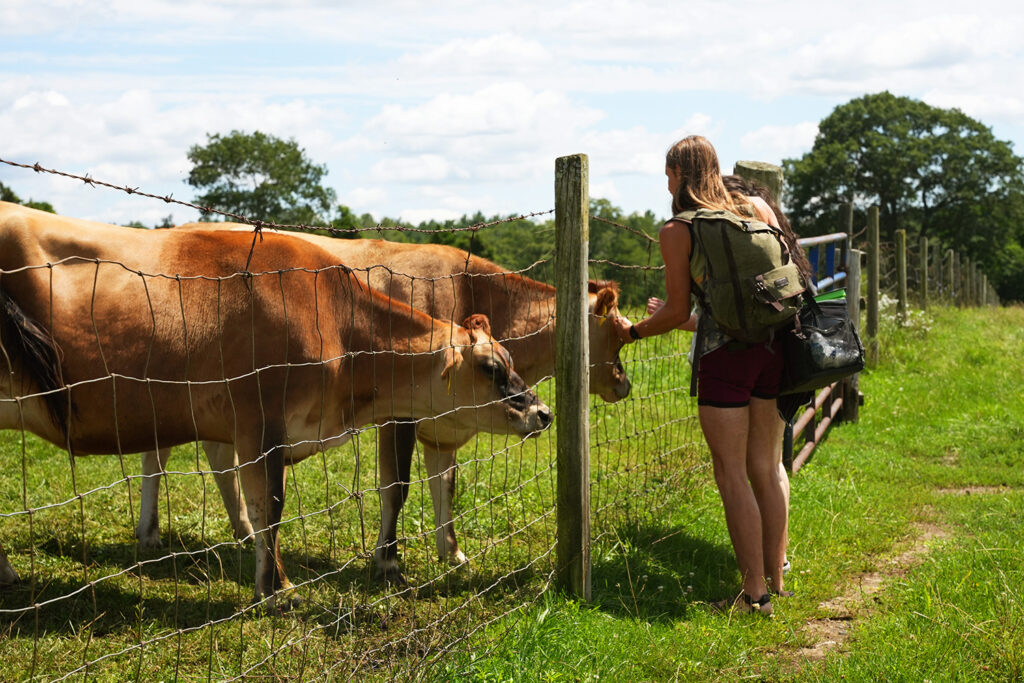 Hanson's Farm has various pick-your-own opportunities, hayrides, and a corn maze. They are open for one last weekend this season so make sure to stop by before November 5.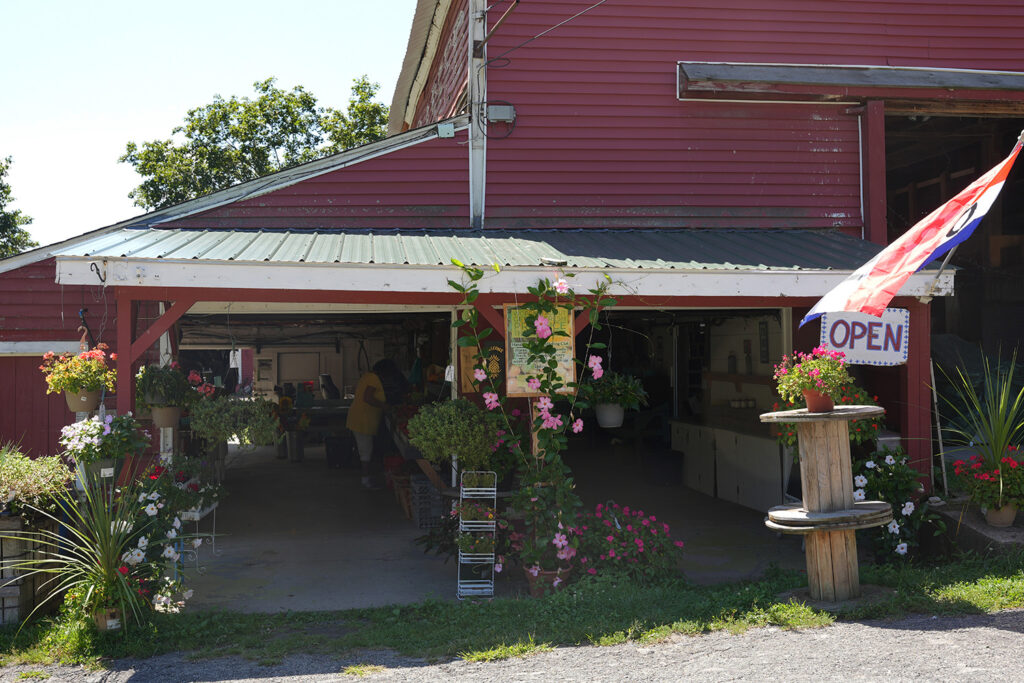 If you've ever walked through the Cultural District and the City of Framingham, you may have noticed various painted hearts.
"Many Cultures, One Heart", by the Framingham Centre Common Cultural District, is a public art project designed to highlight the artistic and ethnic diversity of Framingham. The artists on this project represent the many communities that call Framingham home, a community we couldn't be more proud to be a part of.
Check out these various hearts around Framingham, and don't forget to check out our very own heart, by Marcos Medieros.