Founded in 2011 by three brothers, Jack, Eric, and Sam Hendler, Jack's Abby has become a mainstay of the craft brewing scene in the Northeast and nationwide.
The Hendler brothers grew up in a family that promoted entrepreneurship and hard work. Spending summers with their grandfather and working at the family's ice distribution company, they learned the value of committed family members and loyal employees—the foundation of which Jack's Abby is based.
We've got quite the story to tell, and more in the making. Since opening, our brewery has tripled in size and is only continuing to grow. Come visit our brewery and Beer Hall & Kitchen, have a pint, some fresh wood-fired pizza, and learn more. And check out our experimental and barrel-aging tap room Springdale, next door.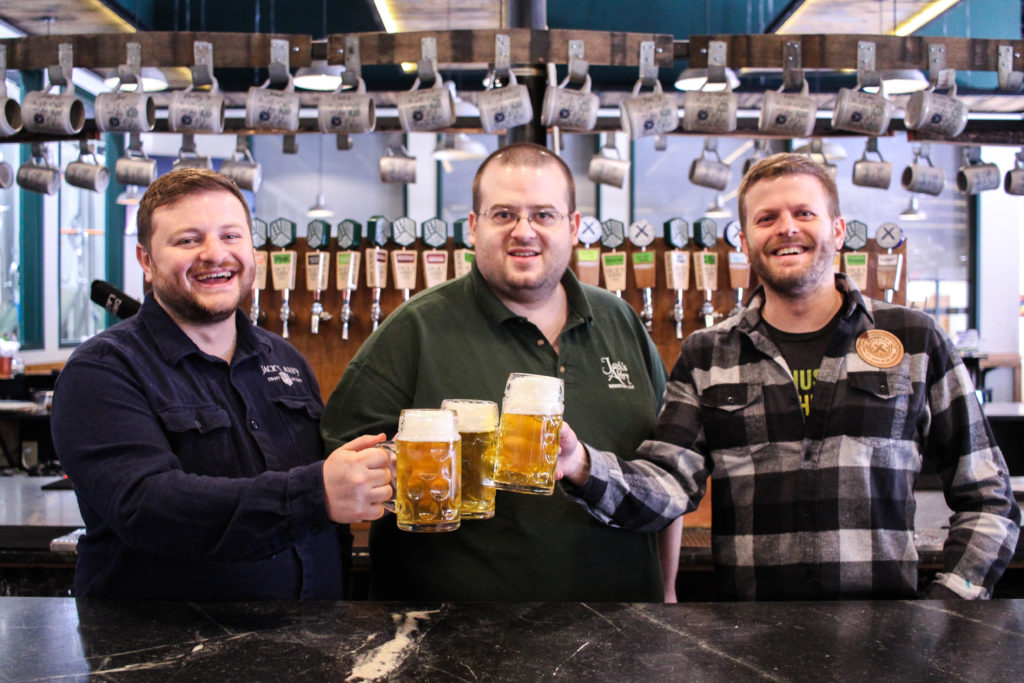 Jack's Abby would be nothing without our growing team of dedicated men and women. We're headed up by the three brothers: Jack Hendler as master brewer, Eric Hendler with finances, and Sam Hendler on sales.
We're a motley crew, with lab-techs who also bartend, brewing assistants who drive forklifts—talented individuals who do everything that needs to be done for Jack's Abby to do what it does best—brew lagers. And of course, make delicious pizzas at the Jack's Abby Beer Hall & Kitchen.
Our team is at the heart of our business, and the reason why our beer tastes so great. Cheers!
The brewery crew is led by the fearless Hendler brothers, Jack, Eric, and Sam.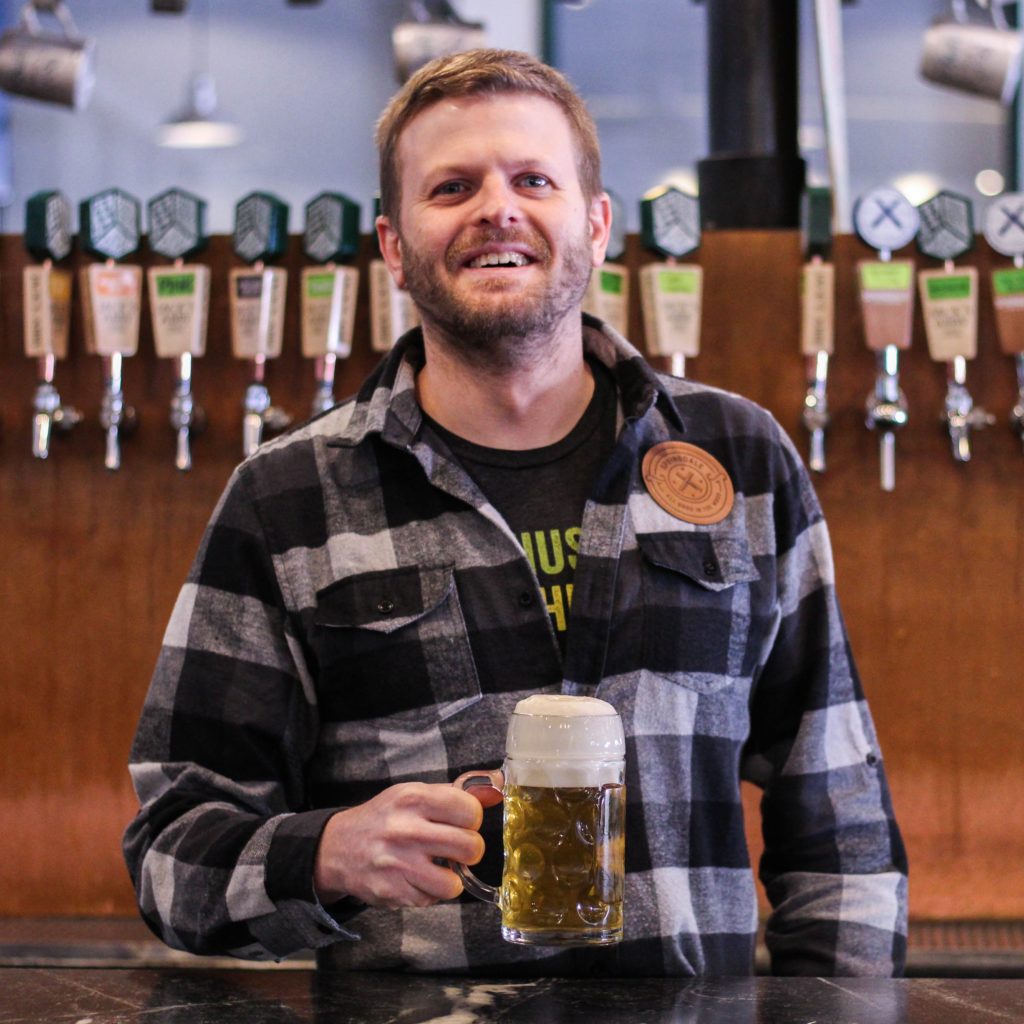 Jack Hendler
Co-Owner, Brewing
Favorite Beer: House Lager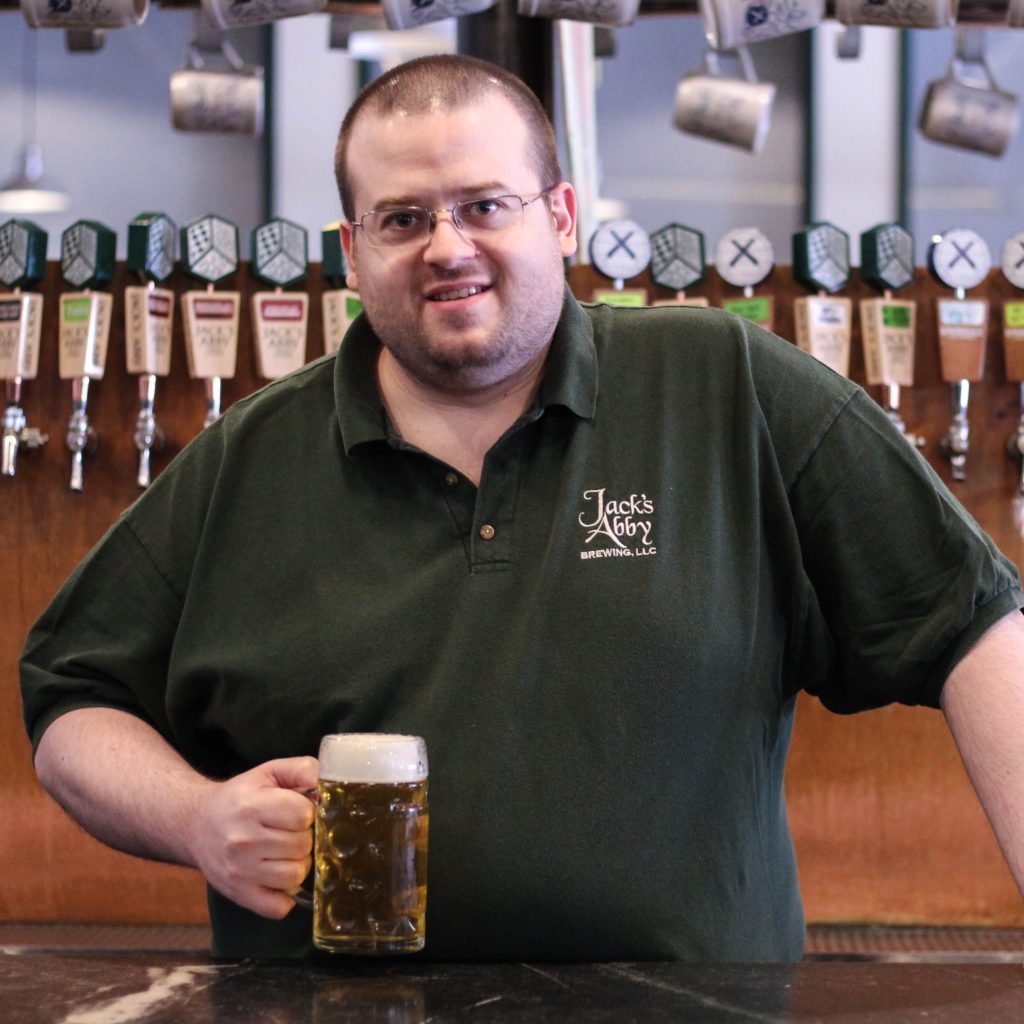 Eric Hendler
Co-Owner, Finances
Favorite Beer: Mass Rising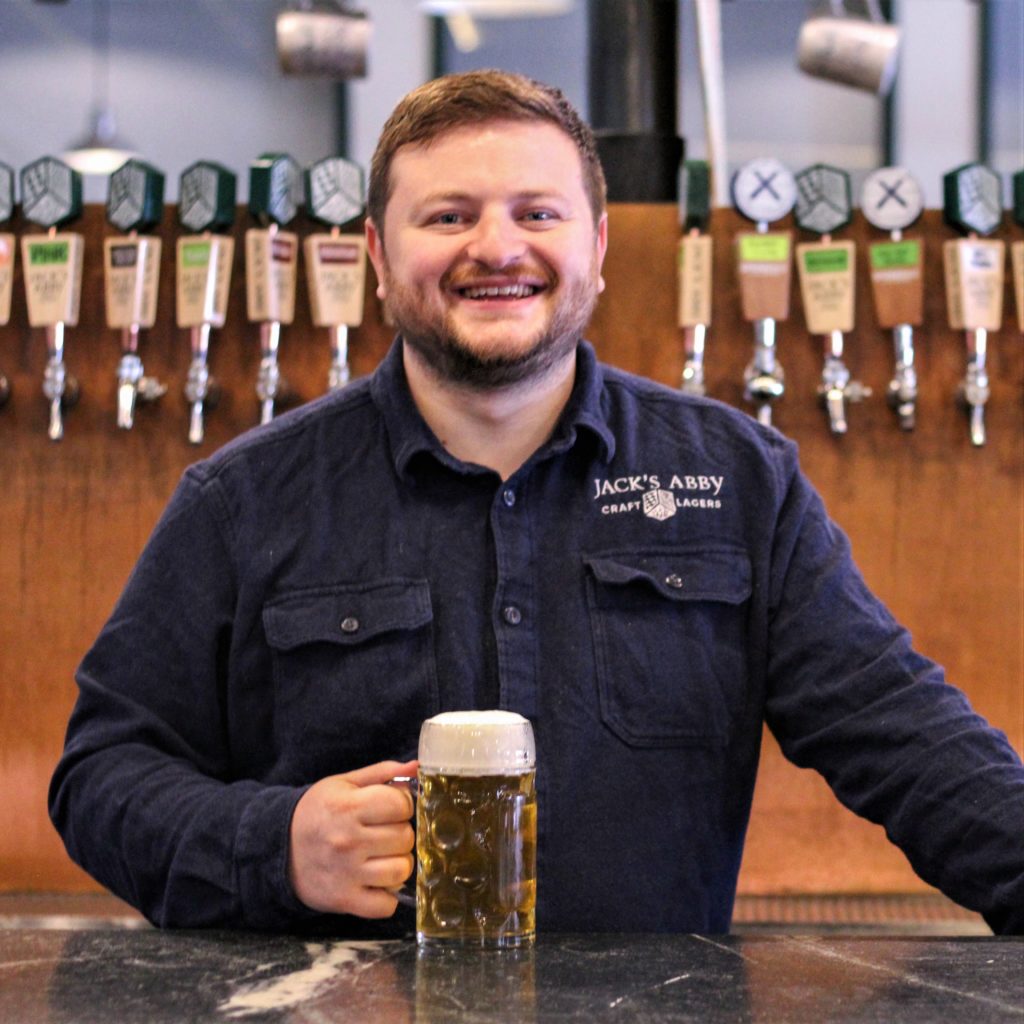 Sam Hendler
Co-Owner, Sales
Favorite Beer: Smoke & Dagger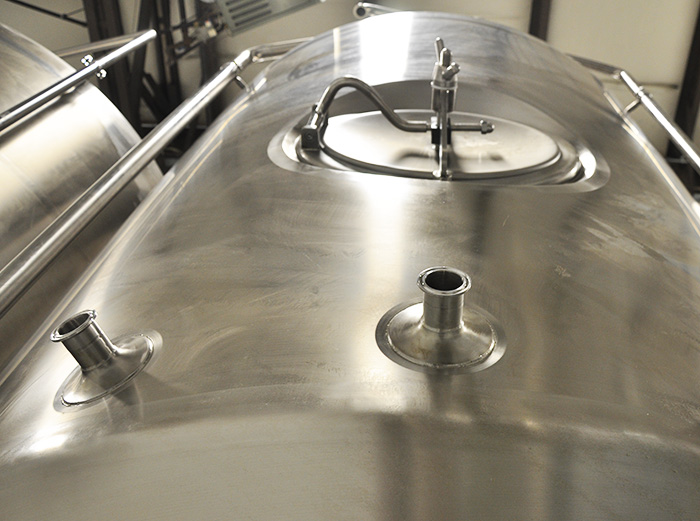 Over 200 years ago in Bavaria, lagers were first created by storing large casks in cool caves high in the Alps. Low temperatures slowed the fermentation—while ales normally ferment for a week, brewers were seeking fermentation times upwards of 4-6 weeks, which became known as 'lagering.'  The result of the lagering process created a smoother, crisper, more balanced beer. This radical change in taste and thinking pushed lagers to the forefront of Bavarian beer culture, surpassing the common ale and becoming the leading beer of choice in the region, soon dominating all of Europe.
To create authentic German-style flavors, Jack's Abby brews with traditional ingredients and techniques. The Jack's Abby brewing team travels to Germany every year to procure German hops and malt from small family run operations in Bavaria. The brewers use old-world brewing techniques of decoction and spunding to recreate historical lagers. Jack's Abby also brews boundary pushing styles like its flagship India Pale Lager: Hoponius Union.
Jack's Abby is loyal to lager, brewing the finest craft lagers using the highest quality ingredients.
Drink Lager.
Jack's Abby produces world class, boundary-pushing lagers. We score consistently high ratings from beer critics and enthusiasts at Beer Advocate, RateBeer, and others.
We enter regional and global beer festivals alike and are proud to have received some of the best commendations in the industry. Check out some of our awards below!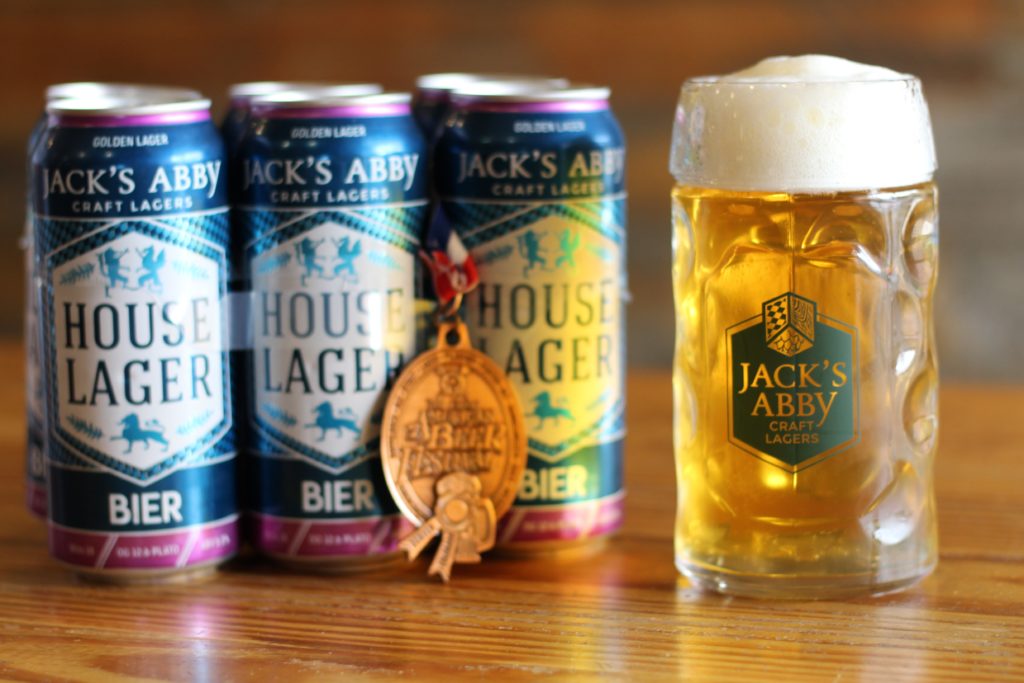 Jack has been recognized as Wine Enthusiast's 40 under 40 for 2019, highlighting the top influencers in the beverage industry across the country! Click here to read the full article.