At the end of each year, we like to take a moment and look back on what we have accomplished. In 2019, the Jack's Abby and Springdale teams had a long list of achievements. But before we can go into any of them, we must remember Herb Lindtveit, our friend and coworker, who passed this year. We want to thank our community that rallied around the Lindtveit family with an outpouring of support.
Here are some of the notable highlights from 2019:
We donated over $120,000 directly and organized fundraisers that raised $90,000 for many causes

My brother, Jack, was named one of Wine Enthusiast's 40 Under 40 Tastemakers
Bourbon Barrel-Aged Framinghammer was named Wine Enthusiast's #1 beer of 2019

Launched our new pilot system at the brewery and created the Test Flight program to develop new beers and bring some new beers to our Beer Hall

Launched distribution of Jack's Abby and Springdale into New Jersey

Hosted our first Octoberfest at the Beer Hall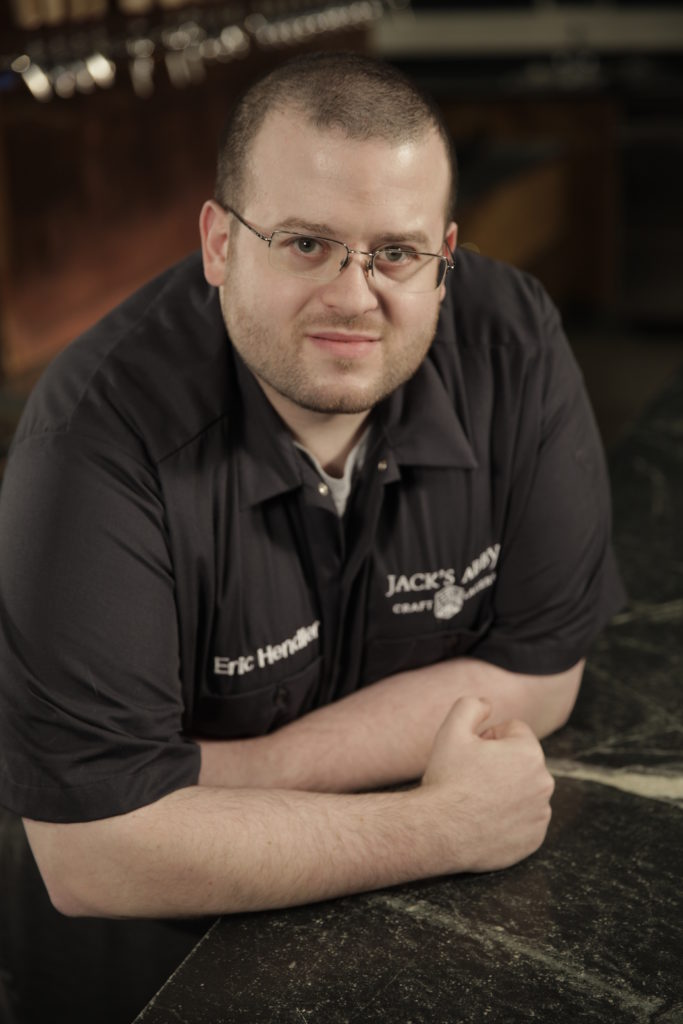 Thank you to everyone that helped make 2019 a successful year.
In Herb We Trust!
-Eric Hendler