It is odd how 2018 can feel like it just barely ended, while also feeling it was a lifetime ago.  When we sat down to start writing a 2018 recap for Jack's Abby and Springdale we sometimes couldn't believe everything that happened.
The year started with the launch of Springdale into our distribution network.  Starting locally with Massachusetts, Springdale was soon after available in CT, NH, ME, RI, VT, NY and PA.  Good N' You, Pearly Wit, Brigadeiro and Barrel Aged Sours were available outside of the brewery for the first time.  

We raised nearly $100,000 for charity throughout the year.  Some highlights:

Jack's Abby MS Bike Team raised $33,563

We're Funk'D Festival raised $9,500 between Easter Seals MA and our MS Bike Team

Springdale Neighbor Nights

raised $6,199 for 23 Charities

United Way of Tri-County 5k raised $12,000

This past spring we launched Blood Orange Wheat into the Jack's Abby core lineup.  Throughout the year we were excited to build out our Kellerbier series, a line of different beers inspired from traditions German lagers.

This year we also did extensive work in our Beer Hall, including the launch of our Fest Hall to accomodate private functions and large events.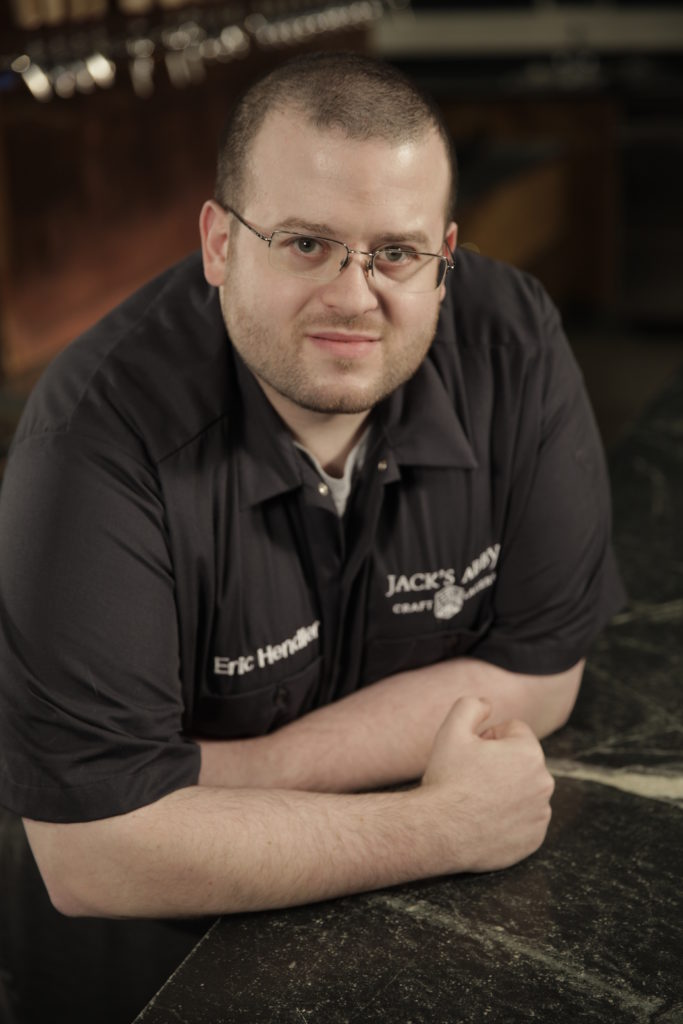 Thank you to everyone that was part of a successful 2018.  We hope to continue to improve and enjoy new beers with you.
Prost!
-Eric Hendler