For the holiday season, Jack's Abby has aligned itself with the WhyNotDevin Foundation to End DIPG. This local family has inspired both the Framingham community, the Jack's Abby team, and all of New England. For the months of November and December, Jack's Abby will donate a portion of House Lager sales to the WhyNotDevin Foundation to End DIPG.
Meet Devin
At six-years-old, after falling off his snowboard in January 2017 and seeing a doctor about a possible concussion, Devin Suau was diagnosed with Diffuse Intrinsic Pontine Glioma (DIPG). DIPG is a rare pediatric cancer that is aggressive and unforgiving. The tumor is located in the brain stem, and tragically, because of its location, it is inoperable and has no known cure. Devin's family was told he had somewhere between 8 months to 2 years to live. The news was crippling to Devin's family, but they knew someone would have to be the first to beat DIPG – Why Not Devin! On October 20, 2017 – nine months after his DIPG diagnosis, and just one week before what would have been his 7th birthday, Devin tragically lost his battle with DIPG.
The #WhyNotDevin Mission
Because of its rarity, DIPG gets very little to zero funding, research, or backing from the medical community. This is why Devin's family founded the WhyNotDevin Foundation to End DIPG, an organization to support and educate the families of children with DIPG, increase public awareness of DIPG and support DIPG research, and advocate on behalf of children with DIPG.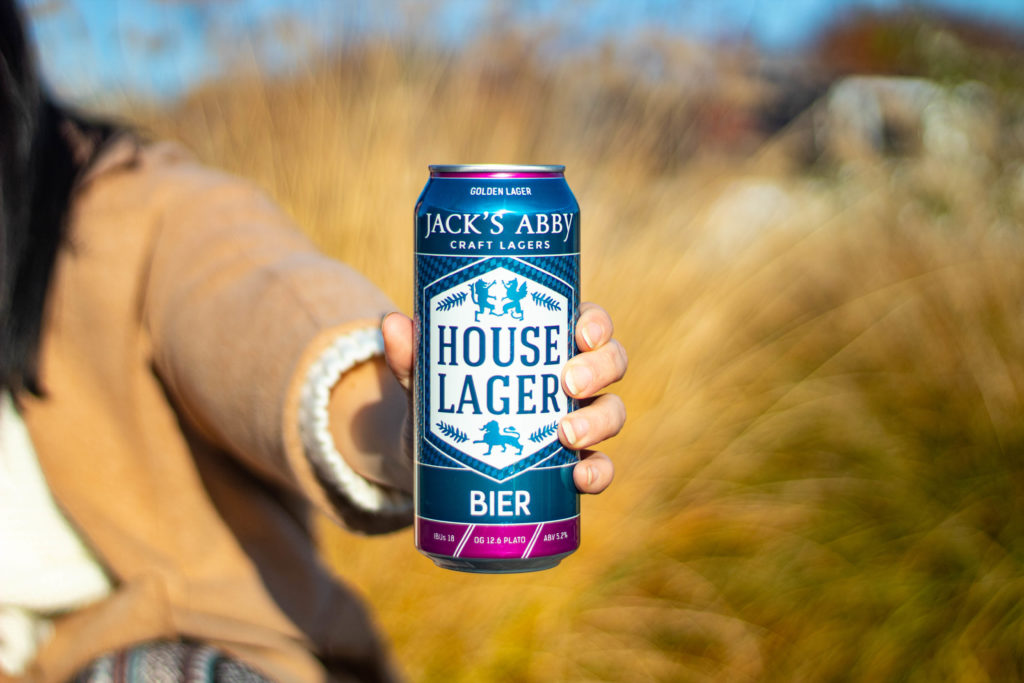 We'd like to thank you in advance for supporting the Why Not Devin foundation this holiday season, cheers!