The identity of Jack's Abby has always been strongly associated with the story of lager brewing. For most US consumers, lager beer has been misconstrued over the years to mean light American lager, or fizzy, often tasteless, yellow beer. However, the story of light American lager is really the story of many other products of post-WWII industrial modernization. The light American lager developed alongside other industries that strove to provide maximum efficiency, lower costs, and optimize operations rather than produce traditional or unique products.
Photo: Brewbound
American light lager is a marvel of modern industry, but not a reflection of what's at the core of lager brewing. Modernity nearly broke the US beer market. After WWII, operating breweries continued to decline until the number fell below 100. Today there are thousands of breweries in operation but the story of craft beer and the boom of breweries since 1980 tends to follow the story of ale fermentation. At Jack's Abby we are reviving traditional German-style lager brewing while also producing our own unique craft lagers. Our goal is to showcase these flavors and styles, and in return gain a favorable identity of lagers in the US.
There are infinite factors that contribute to the character of beer. While no one way is right or wrong, in order to recreate or emulate the beers of Bavaria and Franconia, we believe that a number of core practices are essential. In this blog we plan on highlighting some of the attributes that make these, and our own approach, distinctive. At high level, these include but are not limited to, traditional brewing practices like decoction mashing, cold fermentation, spunding or natural carbonation, and extended aging time. In addition, using ingredients that are sourced from the same suppliers that these brewers use is important in the taste of our beer. We've partnered with Seitz hop farm, in Wolnzach, Germany, to supply a majority of our German hops as well as sourcing some of our barley malt from German suppliers, too. I was fortunate to visit Klostermalz this past April to better understand what makes their malt so special. And am visiting the hop farm, Seitz, later this month with some of our team to pick hops from their harvest. More from Seitz to come in the next blog post after our visit!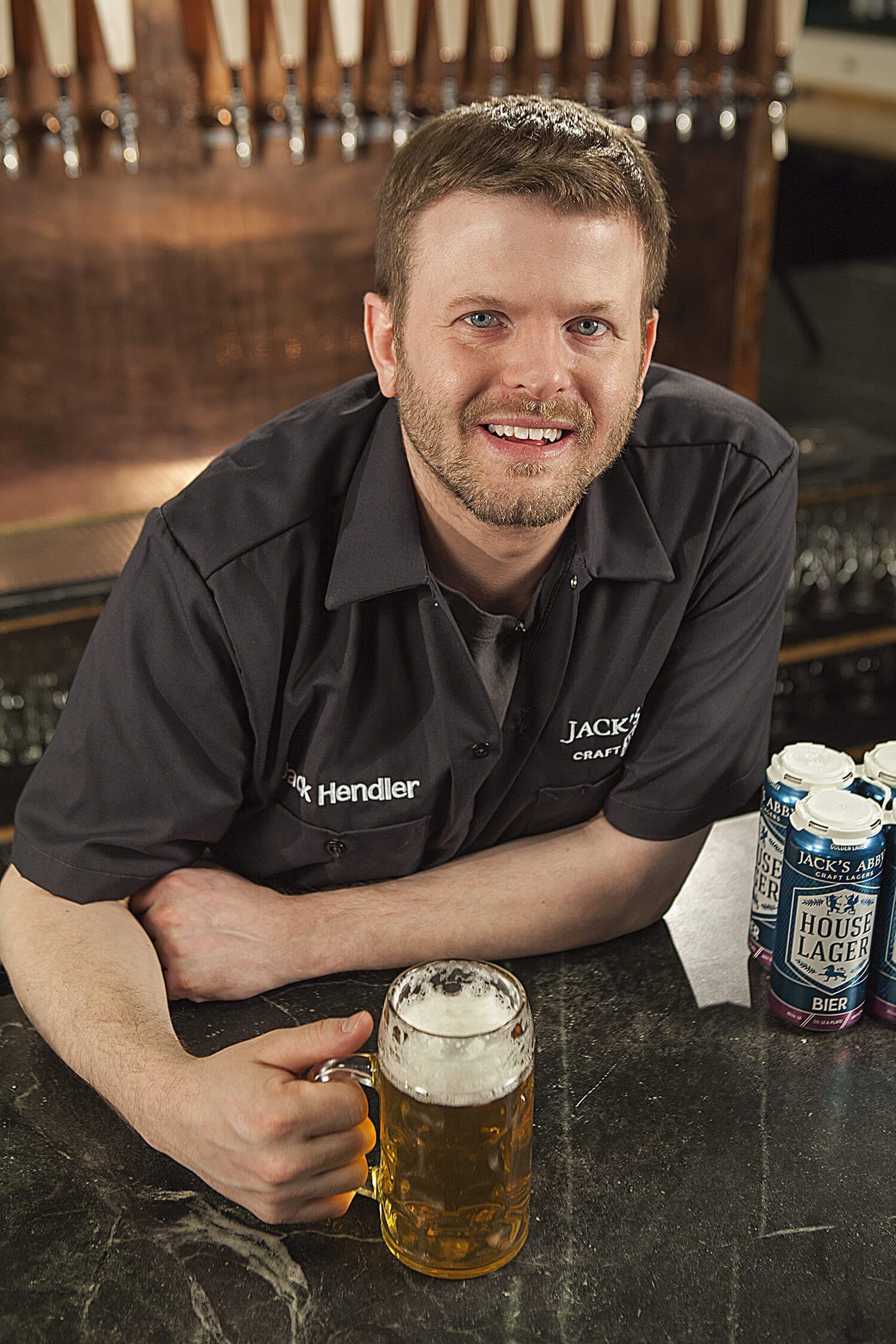 Till then, Cheers!
Jack