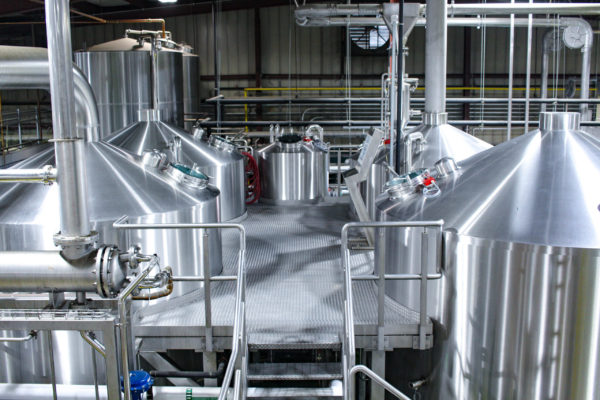 Co-founder Jack Hendler discusses decoction, a traditional brewing technique, and how our team is using it to craft our lagers.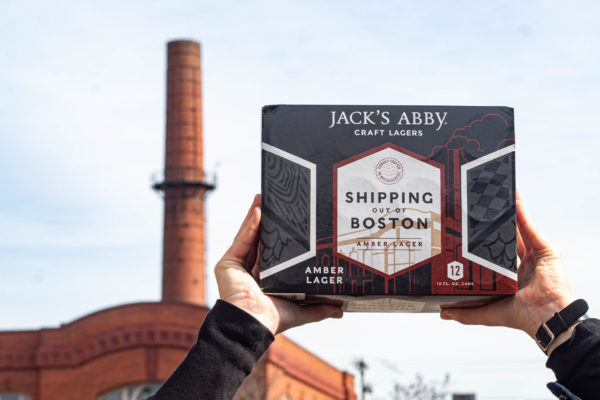 For over 100 years, New England, and more specifically the Boston area, were epicenters of manufacturing. Factories hummed turning out cars, shoes, textiles and furniture. This connection to our manufacturing past and future inspired us to release a new year-round beer, Shipping Out of Boston.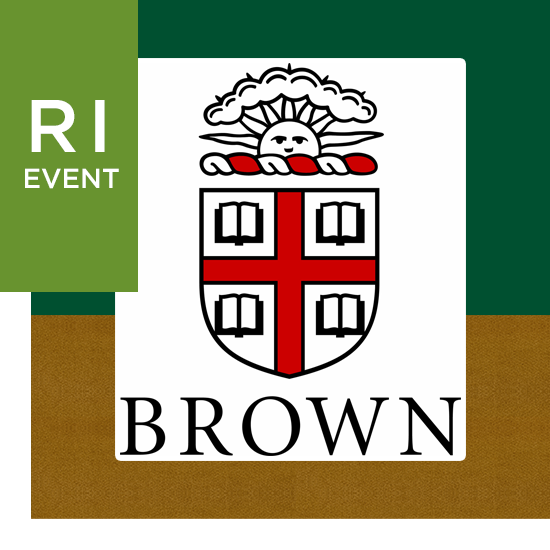 Tuesday, May 12th from 8-10pm 42 Charlesfield Street, Providence, RI Join us for pint night featuring our craft lagers!