Can't Ride With Us? You can still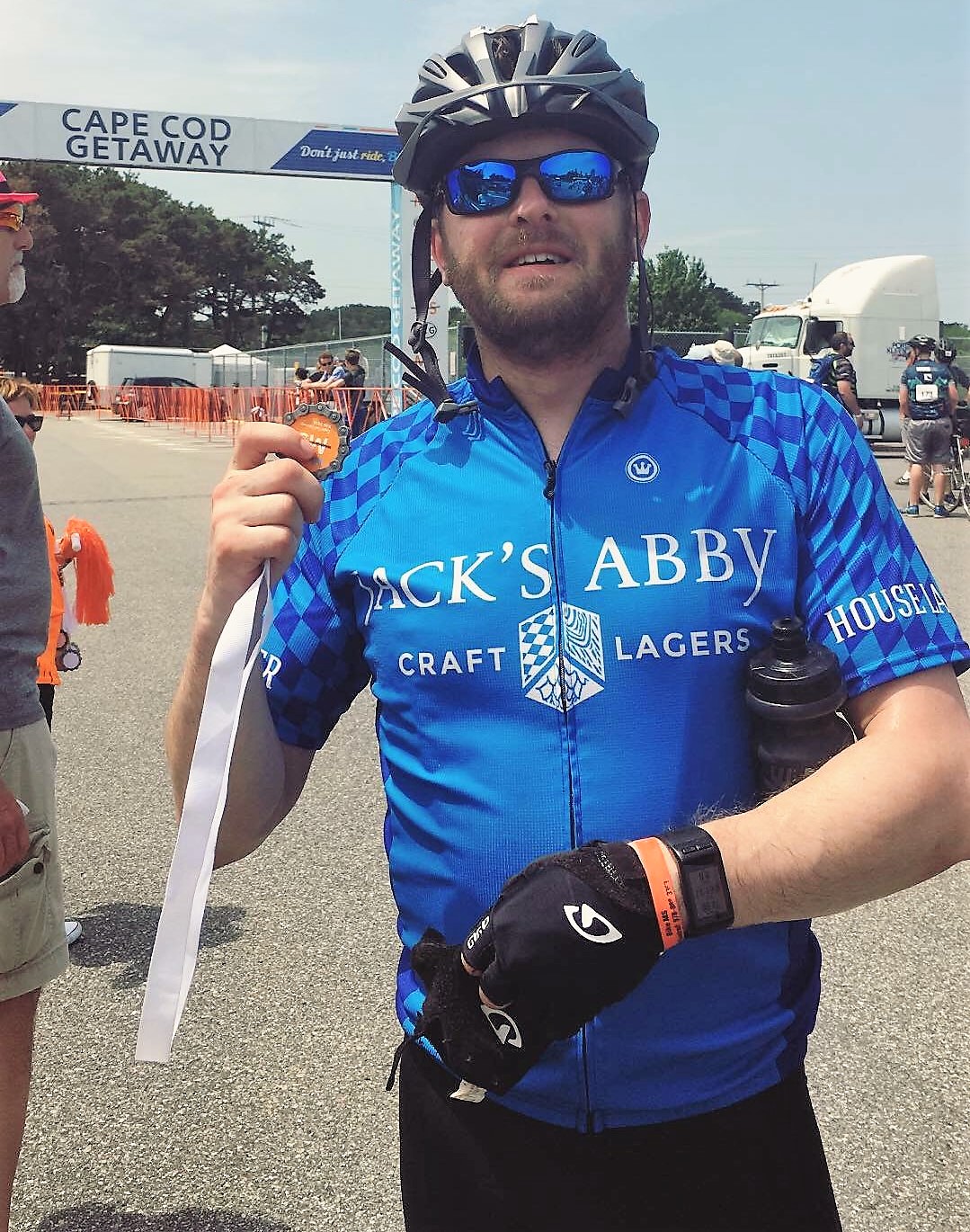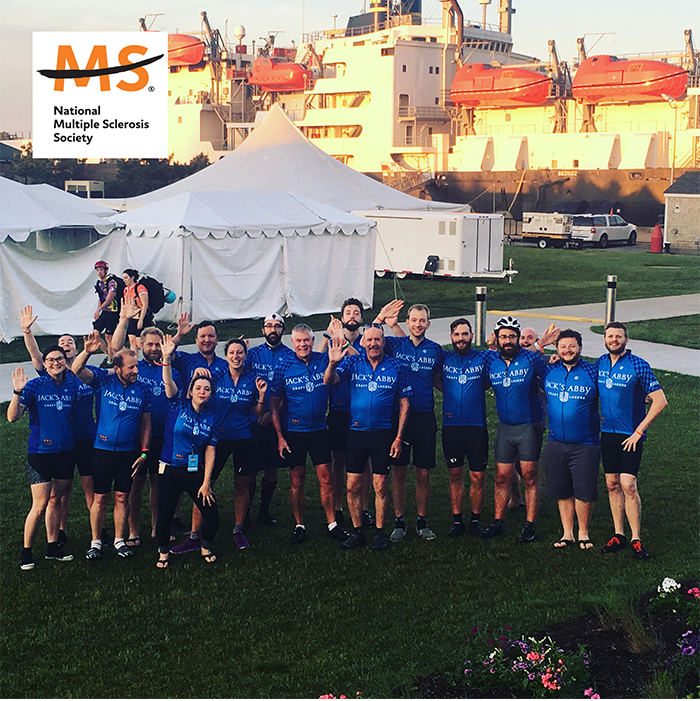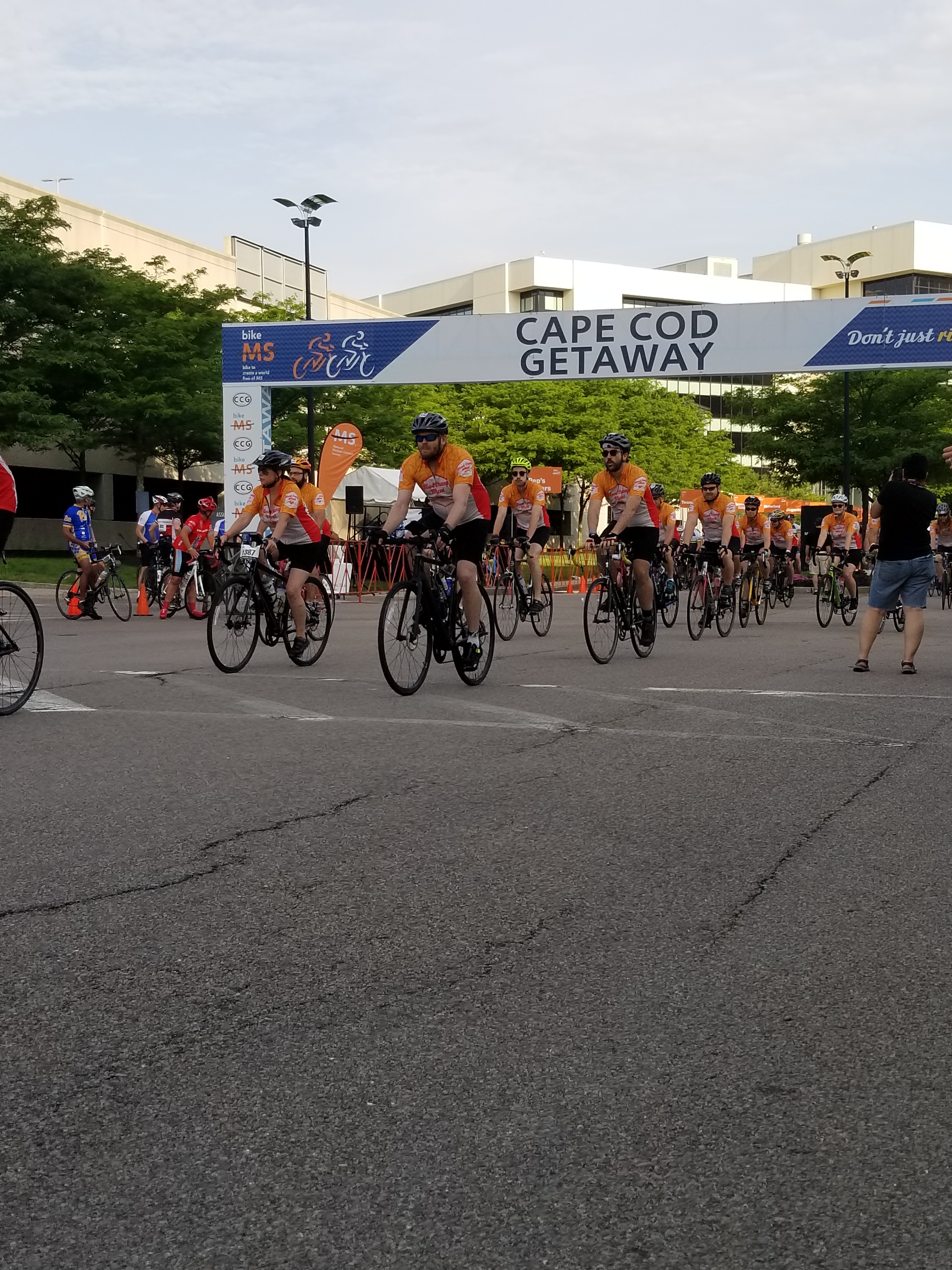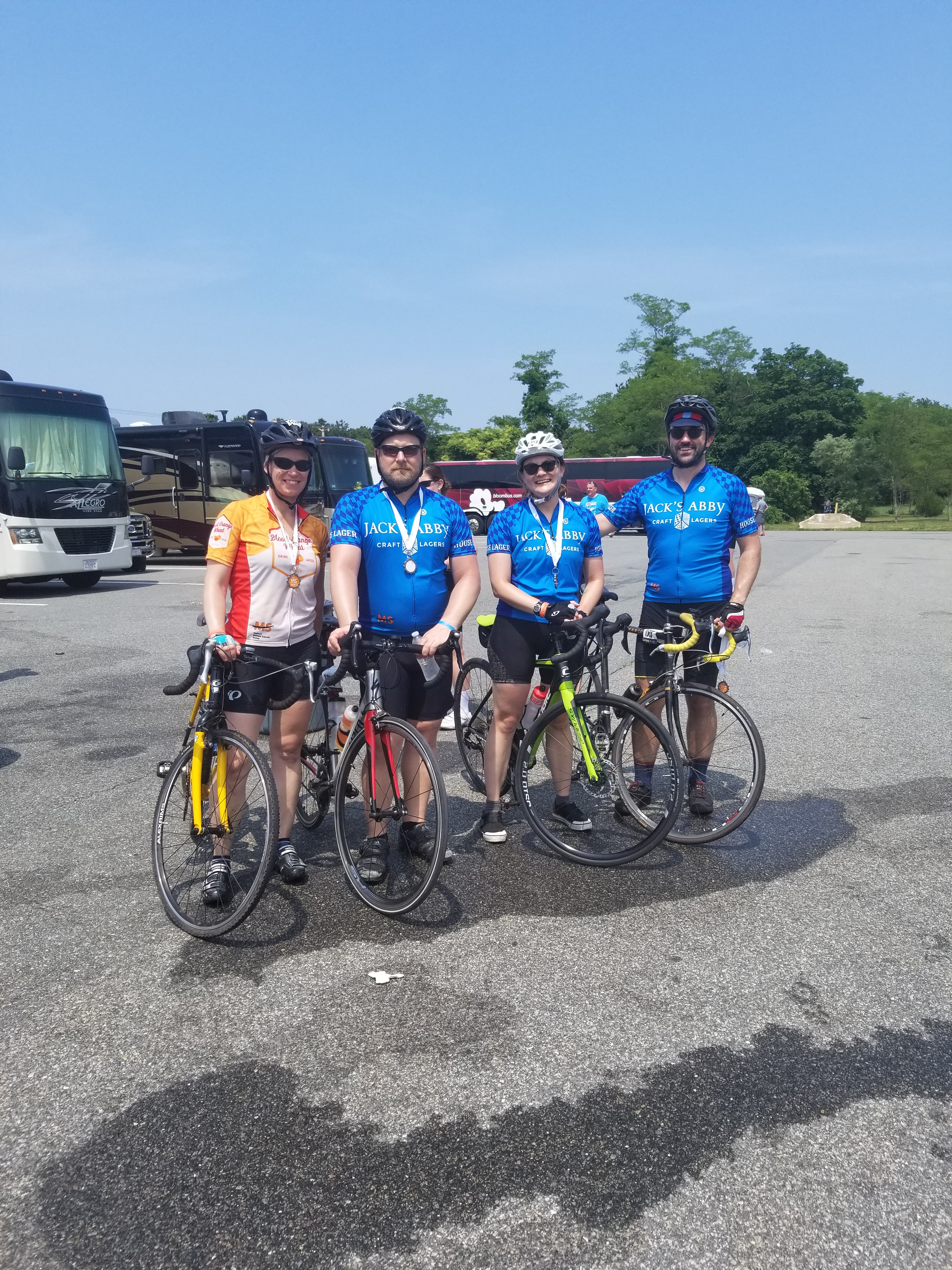 Why We Ride
We are a group of employees and friends dedicated to solving the riddle that is Multiple Sclerosis. We hope you'll consider joining or our team and help us to raise funds & awareness for the millions of people around the world that are fighting this disease today.
This year will be our fourth year riding the Cape Cod Getaway. Over two days, this fully-supported ride winds its way from Quincy to Provincetown over either 150 or 175 miles (depending on your choice of route). We are looking to continue growing our team each year!  It's truly a remarkable weekend and we would love for you to fund raise, train and ride with us in 2020.
We've set an ambitious goal because we know that with support from people like you we can get there. The money raised will help fund amazing progress in MS research, as well as programs and services that ensure people affected by MS can live their best lives. We thank you for your support!
Ride With Jack's Abby & Springdale
Please register below. Once you enroll you will be emailed a link and password to join the Jack's Abby MS Bike Team on the MS website. Please remember that the MS Society has their own registration fee and a fundraising minimum of $500.