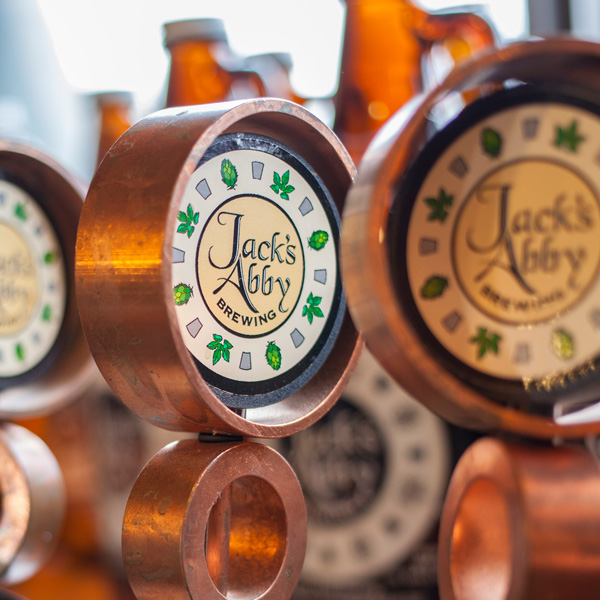 Check out how we brew Mass RIsing on our Beer Geeks episode!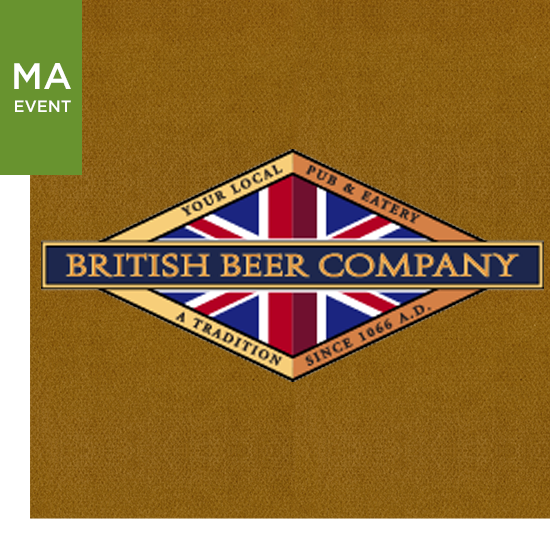 Saturday, June 20th at 6pm 15 Columbia Road #10b, Pembroke, MA Join us for a patio party at the Pembroke British Beer Co! The lines will be flowing with 5 different Jack's Abby lagers–Leisure Time Wheat, Jabby Brau Session Lager, Sunny Ridge Pilsner, Hoponoius Union IPL and Mass Rising IIPL. Have a few beers and challenge…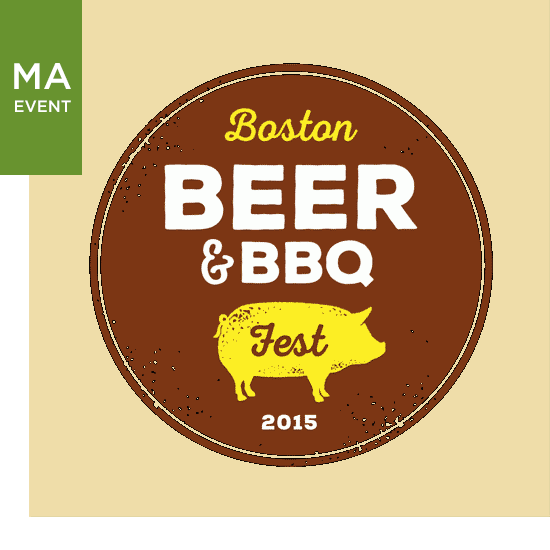 Friday, June 19th – Saturday, June 20th 191 Highland Avenue, Somerville, MA Join us at the Boston Beer & BBQ Fest, hosted by Drink Craft Beer. Jack's Abby will be pouring along with 19 other New England craft breweries and cideries, with eats from four local BBQ joints.